Circulated American Silver Peace Dollar (Dates/Types Vary)


High Demand Product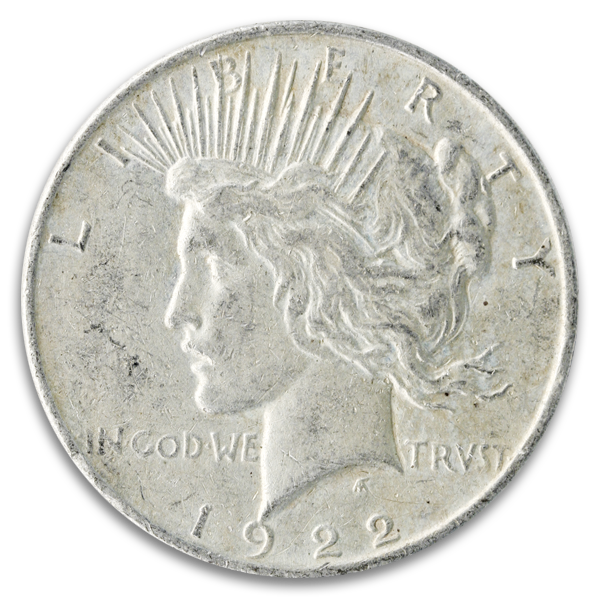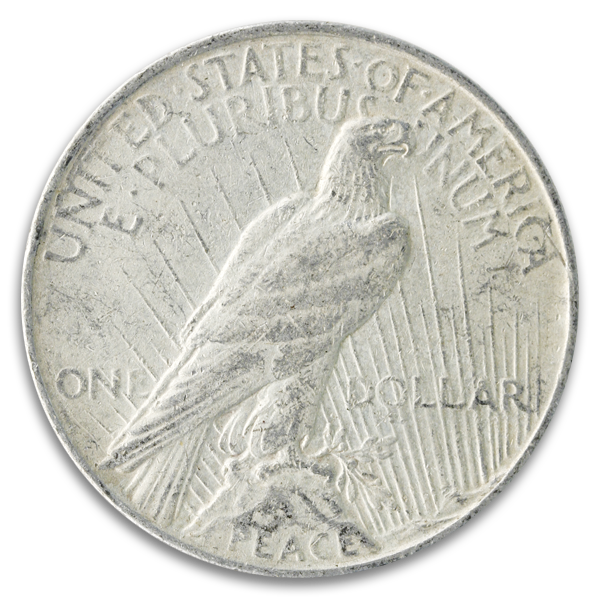 Introduction
The Circulated American Silver Peace Dollar is a historic and beloved coin that holds significant value for collectors and numismatists alike. The Peace Dollar features a beautiful and symbolic design. This iconic coin, composed of 90% silver and 10% copper, served as a symbol of hope and peace during turbulent times in American history. Today, the Circulated American Silver Peace Dollar remains a cherished collectible and a tangible piece of American heritage, capturing the spirit of peace and resilience that has defined the nation.
History
The Circulated American Silver Peace Dollar holds a rich and fascinating history that reflects the tumultuous events of the early 20th century. It was first minted in 1921 as a response to public demand for a coin commemorating peace following the end of World War I. However, the initial striking of the coin faced issues due to a high-relief design, and later that year, it was replaced with a modified low-relief version, which continued until 1935. The Peace Dollar was later discontinued until it was briefly revived in 1965 for a special coin issue, but it never went into full production again. Despite its short production span, the Circulated American Silver Peace Dollar remains an iconic and highly sought-after coin by collectors and enthusiasts for its significance as a symbol of peace and the history it represents.
Design
The design of the Circulated American Silver Peace Dollar is a remarkable display of artistic craftsmanship and symbolism. The obverse features a frontal portrait of Lady Liberty, her hair cascading down, wearing a tiara with the word "Liberty" inscribed. The rays of the rising sun form a halo-like background around her. On the reverse, a majestic bald eagle is depicted perched on a rock, wings outstretched, and holding an olive branch, symbolizing peace. The eagle stands amidst rays of sunlight and bears the inscription "United States of America" and "E Pluribus Unum." The bottom bears the denomination "One Dollar" and "In God We Trust." The coin's elegant and peaceful design, created by Anthony de Francisci, captures the nation's desire for harmony and hope for a brighter future following the aftermath of World War I, making it a cherished and historically significant piece of American numismatic heritage.