$1 Morgan MS64 Certified (Dates/Types Vary)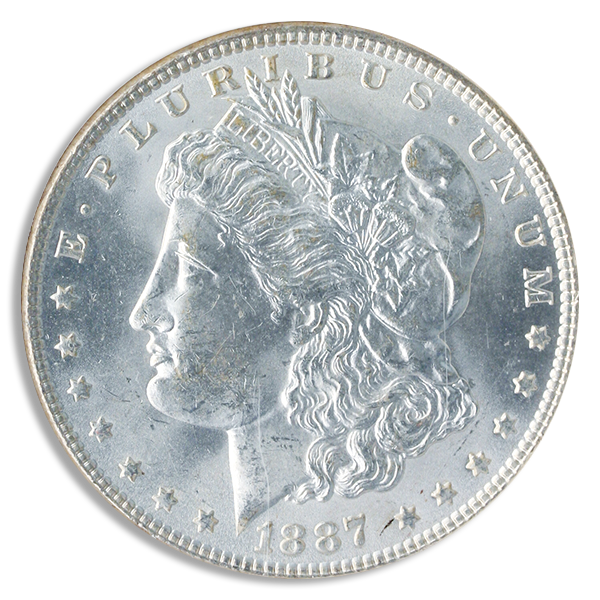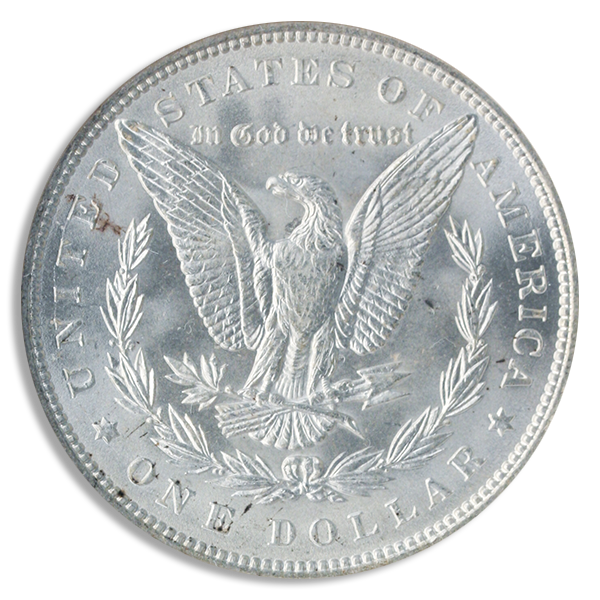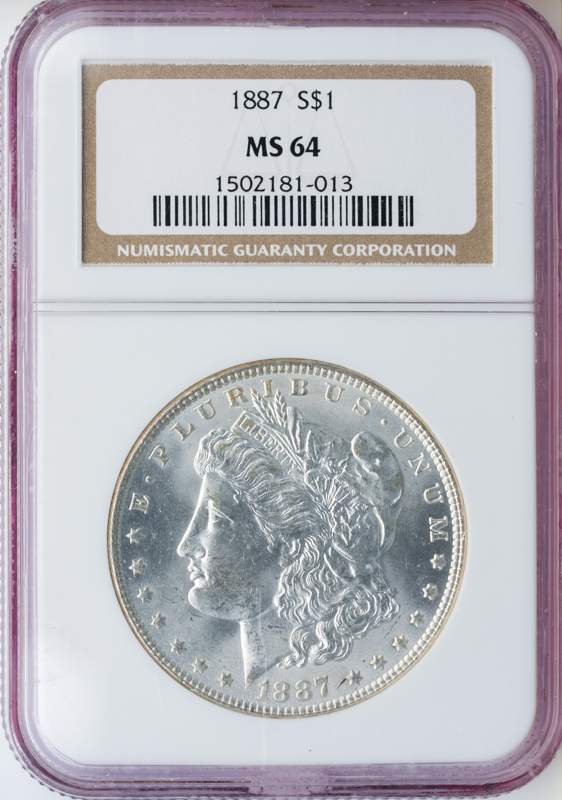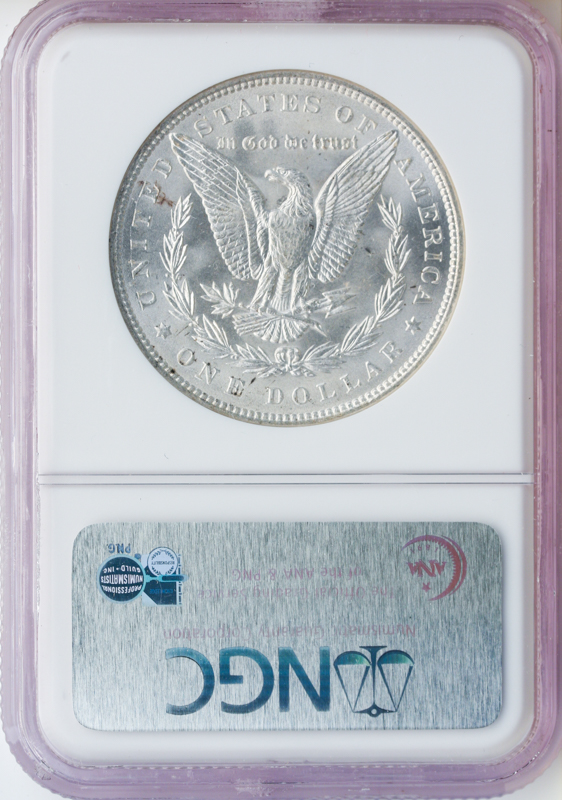 Introduction
The Silver Morgan Dollar, certified as Mint State 64 (MS64), also known simply as the Morgan $1, is an iconic and historic coin in American numismatic history. First minted in 1878 and named after its designer, George T. Morgan, this silver dollar became a symbol of the Old West and the American frontier. The Morgan Silver Dollar played a significant role in the expansion of the United States and remains a favorite among collectors and investors, evoking nostalgia for a bygone era and reflecting the nation's rich heritage.
History
The Silver Morgan Dollar holds a fascinating history that spans from its first minting in 1878 to its iconic status as a symbol of the American Wild West. The coin was designed by British-born engraver George T. Morgan, who served as the Assistant Engraver at the United States Mint. The Silver Morgan Dollar was introduced to replace the previously minted Seated Liberty Dollar, which faced criticisms for its design and artistic quality. The Silver Morgan Dollar was produced in several mints across the country, including Philadelphia, New Orleans, San Francisco, and Carson City. Throughout its production, it encountered interruptions and suspension due to legislation changes and fluctuations in the silver market. The last Silver Morgan Dollars were minted in 1921, but their popularity endured, making them a sought-after collectible item among numismatists and investors alike, cherishing the history and legacy of this iconic American coin.
Design
The Silver Morgan Dollar features a classic and intricate design that has captured the hearts of collectors and history enthusiasts alike. The obverse of the coin displays a left-facing portrait of Lady Liberty, adorned with a Phrygian cap, symbolizing freedom, and liberty. Her hair is gracefully tied with a ribbon, and she is encircled by thirteen stars, representing the original thirteen colonies of the United States. On the reverse, a magnificent bald eagle is depicted with outstretched wings, clutching an olive branch and arrows, symbolizing peace, and strength. Above the eagle's head is the motto "In God We Trust," and surrounding the eagle are the inscriptions "United States of America" and "One Dollar." The reverse design also includes the mint mark (if applicable) and thirteen stars representing the states in the Union at the time. The Silver Morgan Dollar's elegant design and historical significance make it one of the most beloved and collected coins in American numismatic history.