The Wall Street pros who said gold would have a good year got it right. For the past six weeks, the price of gold has climbed straight up. In fact, the price of gold recently touched a major level that many traders and investors watch: $1,300 an ounce.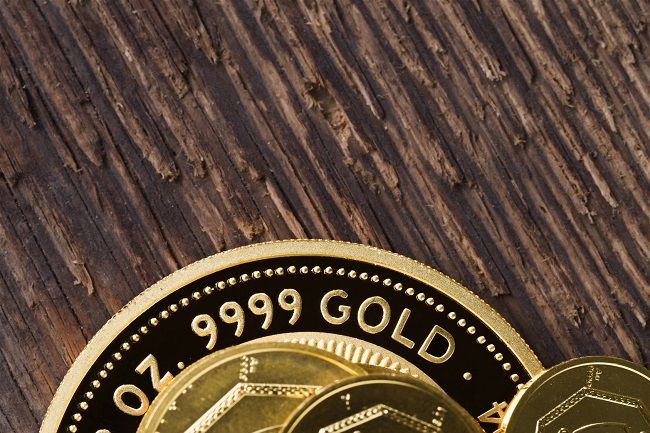 Why is this important?
The $1,300 level is a major "psychological" and "technical" area for gold, and the recent touch of that zone marks the first time since mid-June that gold has traded that high.
Day traders have been "testing" the $1,300 an ounce level in recent days. The price of gold creeps toward that level then falls back slightly.
Gold is gearing up for a big, potentially explosive move.
With everyone watching the $1,300 an ounce level, once that falls it will trigger massive buying. Traders are looking for a fast move to the $1,325-$1,330 an ounce area and could hit the $1,350 level within two months.
Silver isn't far behind. The price of silver roared up to the $16.00 an ounce level in early January, its highest level since mid-July.
Some Wall Street pros expect silver could spike as high as $16.50 in the next month.
With the U.S. government in political gridlock – and partially shut down, a perfect storm is brewing. The economic and financial conditions are supportive for a big move higher in precious metals.
What does this mean for you?
There's never been a better time to buy physical gold and silver. This is a rare opportunity to accumulate assets with true, long-lasting value.
Here's 4 reasons the World Gold Council recently cited that make gold a valuable strategic asset for investors:
A source of return.
Low correlation to major asset classes in both expansionary and recessionary periods.
A mainstream asset that is as liquid as other financial securities.
A history of improved portfolio risk-adjusted returns.
Gold is recognized in every country around the globe as having value.
How much gold do you own right now? The price is going up fast. Act now before prices go any higher.
Our Top Recommendations
Rarity: $20 Saint Gaudens Double Eagle Gold Coin
Silver Bars: 1 Kilo
Custom Recommendation
Not sure what is the best investment for you? Call Blanchard today at 1-800-880-4653 for an individualized portfolio recommendation.
Related Stories
3 Investing Tips for the New Year