2021 500 oz Monster Box American Silver Eagle Coins (BU, Type II)


Anticipated ship date mid-July 2021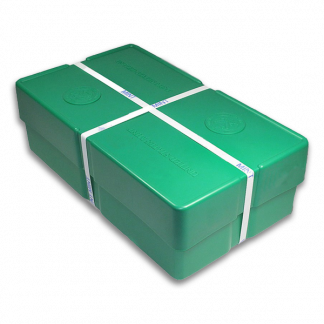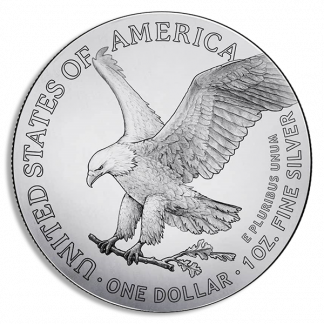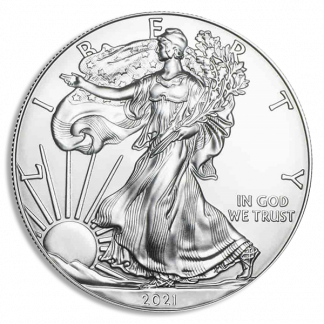 This item is available for pre-sale. We anticipate delivery mid to late July 2021.
The American Silver Eagle is one of the most popular bullion coins in the world. Its investment value is high and these 500 oz. Monster Boxes make it easy to quickly add to your investment potential.
The 2021 Silver Eagle now features an entirely new reverse design, replacing the original heraldic eagle that was created by John Mercanti in 1986. Now, the design features a dynamic eagle in flight, carrying an oak branch. The obverse image of Liberty is refreshed, but keeps the same traditional design as the original.
This Type II 2021 Silver Eagle will be considered a key date in the series, making it even more appealing to collectors and investors.