Market News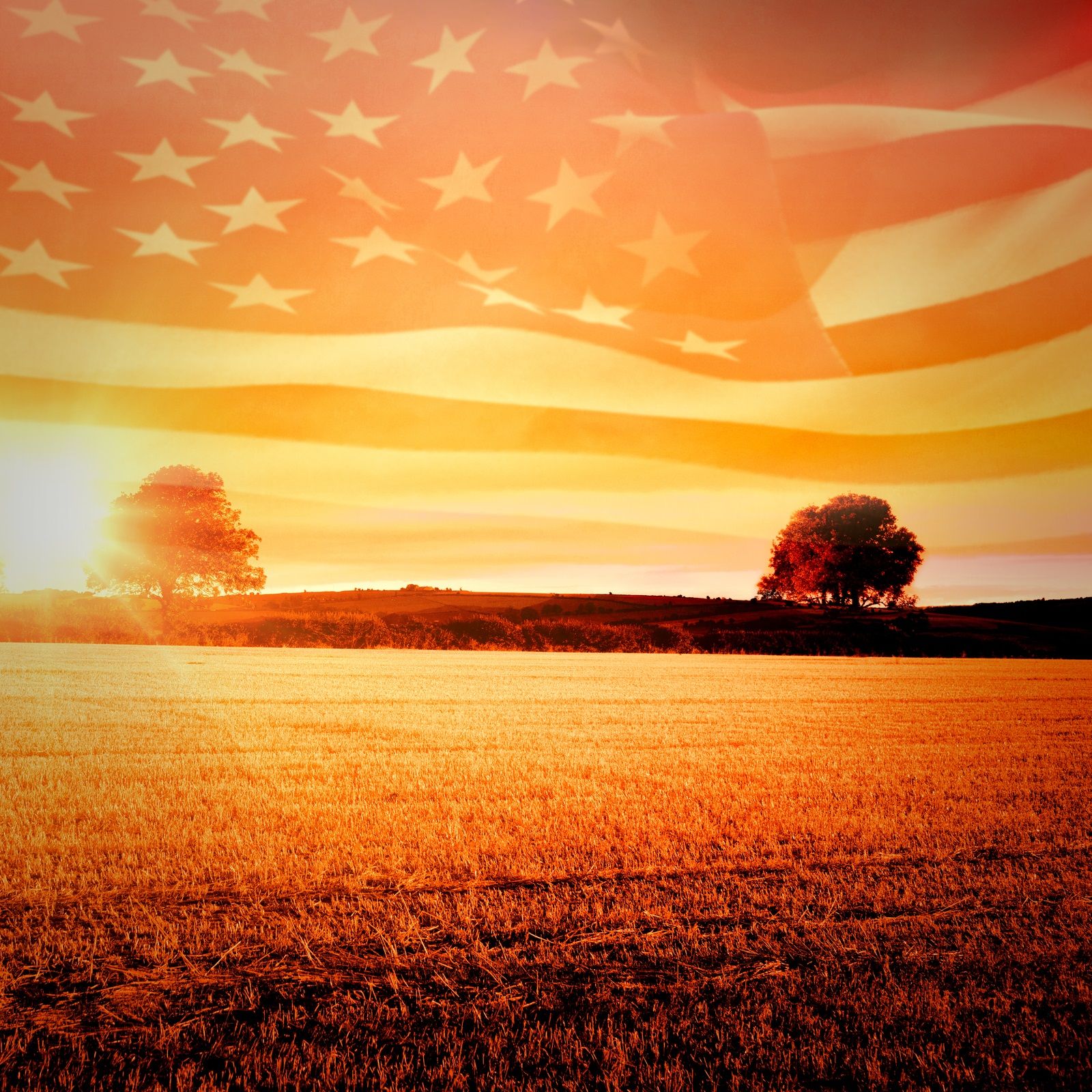 Gold | January 27, 2021
Looking back on 2020 – it was an unprecedented year in so many ways. Yet, in other ways, we saw recurring themes that we've seen throughout history. Black Swan Events Can Happen Anytime Rewind 12 month ago – back to early 2020 – the economy was strong and the stock market was climbing. Sure we'd…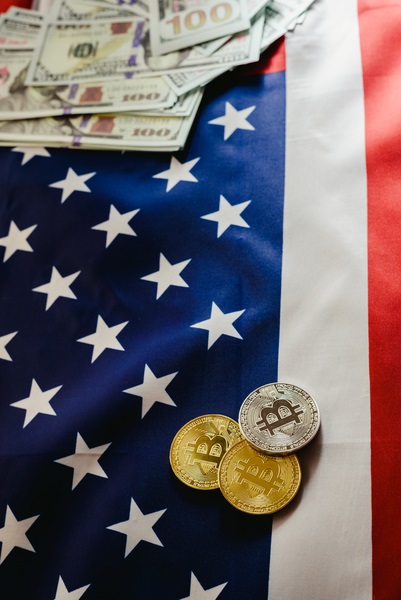 Featured | January 20, 2021
Bitcoin climbed nearly 40% since the start of 2021 – breaking through the $40,000 mark. That was followed by a quick 10% slip the last two days, falling below the $32,000 level. This highlights the wild volatility of cryptocurrencies. The escalating, hyperbolic, surge in Bitcoin has all the markings of a FOMO rally. That's a…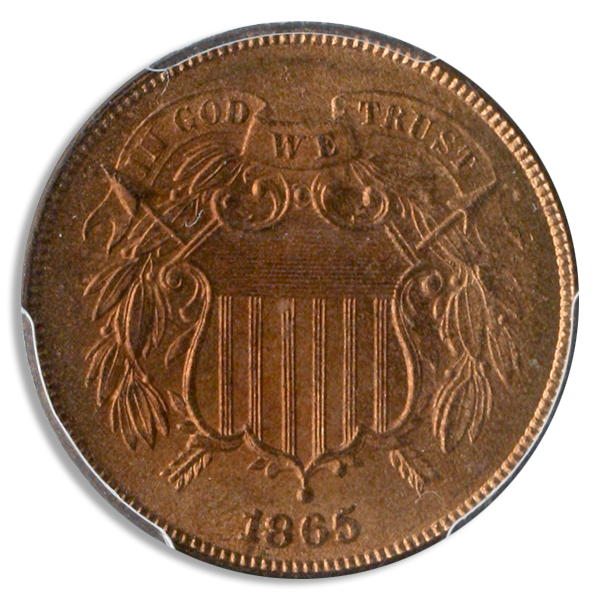 Market News | January 19, 2021
It took Congress three separate attempts – over a span of nearly 60 years – to approve the striking of a 2-cent coin. The First Attempt In the spring of 1806, Senator Uriah Tracy from Connecticut first introduced legislation to authorize the U.S. Mint to strike a two-cent coin. Not everyone liked the idea. Concerned…
Market News | January 18, 2021
Many people forget how much of history is governed by chance. There is no better example of this than the circumstances leading up to the Louisiana Purchase. This enormous part of the U.S. passed through several owners before finally becoming a part of the nation's identity. Originally, the 530-million-acre section of land was owned by…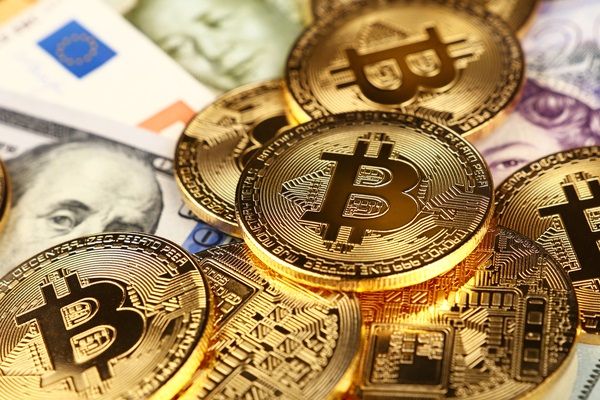 Featured | January 13, 2021
What do an NFL player's salary and paying for a hotel on Mars have in common? The unlikely answer is Bitcoin. Tech billionaire Elon Musk recently said any future economy on Mars could run on cryptocurrency. But wait…will that cryptocurrency be Bitcoin? No sir. In fact, Musk suggested it could be the cryptocurrencies Dogecoin or…
The Blanchard Difference
The Premier Authority on Precious Metals and Rare Coins
1
Unmatched Industry and Market Expertise
Blanchard continues to lead the industry with the most talented and experienced team of precious metals and numismatic experts. This expertise is readily available to help you enhance and protect wealth through the strategic acquisition of tangible assets.
2
Advisors You Can Trust to Do the Right Thing
We stake our business on being honest, open and forthright with every client, and we take pride in our reputation for integrity. Our commitment to doing the right thing includes a 100% buyback guarantee to purchase your investment back at any time.
3
Driven by Your Long-Term Success
There are no single transactions here. With our consultative approach to service, we aim to develop long-term relationships that help you achieve sustained financial success. Throughout your Blanchard experience, a dedicated portfolio manager will be assigned to you to advocate in your best interest.
Moves Independently from Traditional Securities
Gold is a physical asset, meaning you own something you can hold that has inherent value. In contrast, stocks are equities that signify partial ownership in the issuing company, with no inherent value.
Gold is also among the most negatively correlated assets to stocks -when stocks go down, gold prices go up. That is why we strongly recommend allocating up to 20% of your overall financial portfolio to precious metals and rare coins.
Gold, ETFs and Mining Shares: A Comparison
Gold
Strengths
A physical holding with inherent value
Hedges against paper stocks volatility
Balances portfolio performance
Protects against bank failures
Private, with minimal reporting requirements
Great liquidity; considered a currency
Nominal spreads
Considerations
Must be physically held, stored and secured
Must be purchased from reputable vendor to ensure quality and security
ETFs
Strengths
Easy way to trade on gold prices
Can be part of a larger account for diversification purposes
Can buy and sell quickly
Good choice for short investment horizons
Private with minimal reporting requirements
Great liquidity; considered a currency
Nominal spreads
Considerations
A paper stock; holds no inherent value
Susceptible to exploration risks and geological/meteorological challenges
Mining Shares
Strengths
High risk, with high potentail rewards
Can buy and sell quickly
Considerations
A paper stock; holds no inherent value
Susceptible to exploration risks and geological/meteorological challenges
High reporting requirements
Prone to leadership or human resources issues
Diversifying Within Gold: Our Proven Strategy
Realize the Highest Long-Term Return on Investment
Through decades of research and experience helping clients invest wisely in gold, we've identified an asset allocation strategy within gold that offers the best performance after five years.
Tangible Assets: A Variety of Lucrative Options
We'll Help You Choose from the Following
With decades of experience personally helping clients diversify their portfolios through alternative investments, Blanchard stands uniquely qualified to help you understand and wisely select the right investment options for your needs.
6 Compelling Reasons to Invest in Tangible Assets
1
Portfolio Diversification
Gold is the ideal stock portfolio diversifier, because it negatively correlates to stocks — when stocks go down, gold goes up. Precious metals and rare coins also react to different market conditions than stocks and bonds, making them attractive tools for keeping portfolios balanced through economic cycles.
2
Intrinsic Store of Value
One major reason investors look to precious metals and rare coins as an asset class is because they will always maintain an intrinsic value. Unlike currency or securities that only hold value hypothetically, these rarities are something physical that you can hold — and therefore hold a certain worth.
3
Safe Haven During Economic Crises
Bullion, investment grade gold and rare coins tend to outperform other investments during times of economic uncertainty. In fact, many refer to gold as the "crisis commodity" due to its excellent resilience through the most difficult periods in recent U.S. history.
4
Hedge Against Inflation and the U.S. Dollar
Gold in particular is renowned as a hedge against inflation. As inflation goes up, the price of gold generally goes up along with it. Gold is also bought and sold in U.S. dollars, so any decline in the value of the dollar typically increases the price of gold.
5
Simplified Wealth Transfer
Many trust attorneys and retirement planning professionals recommend bullion and rare coins as an efficient and discreet method of transferring wealth to the next generation.
6
High Demand, Limited Supply
Gold demand is outpacing supply while production is declining. Both the Chinese and Indian governments are purchasing gold in unprecedented quantities and encouraging their increasingly well-off citizens to accumulate bullion. Gold demand has also surged from central banks, which have been net buyers since 2009. All of these realities will help keep the value of this precious metal high into the foreseeable future.
Enhance, Protect and Diversify Now
Take the next step toward acquisition.
Buy Gold
Video: The Blanchard Difference
From its 40-year history to being a family business and treating every client relationship like a long-term friendship, there are many things that make working with Blanchard so special.